Gang expert believes Liam Strickland has escaped from Christchurch
Author

Publish Date

Thu, 15 Aug 2019, 11:48AM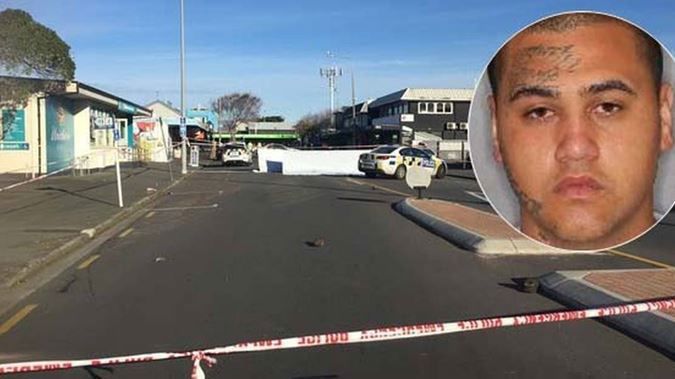 Gang expert believes Liam Strickland has escaped from Christchurch
Author

Publish Date

Thu, 15 Aug 2019, 11:48AM
A gang expert believes a Christchurch man sought after a fatal hit and run might have skipped town.
Police have been looking for 21-year-old Liam Strickland for over a week now.
They have searched 24 properties, made 15 arrests and recovered stolen guns, cars and drugs in the hunt.
University of Canterbury sociology professor Greg Newbold says he would be surprised if the suspected gang member was still in town.
He says if Strickland has gang ties. he will have contacts all around the country.
"If he is still in town, he is doing an extremely good job of hiding out.
"I am very surprised he hasn't been turned in for bringing so much heat with his associates being raided by the police. He has caused them a serious amount of damage."
Newbold says police are probably using the manhunt as an opportunity to bust anyone they suspect could be harbouring the fugitive.
Police have reiterated their belief that Strickland is being assisted by other forces, and say that if he is spotted, people should call 111 immediately.