Darfield shooting investigation still ongoing
Author

Publish Date

Tue, 27 Nov 2018, 6:12PM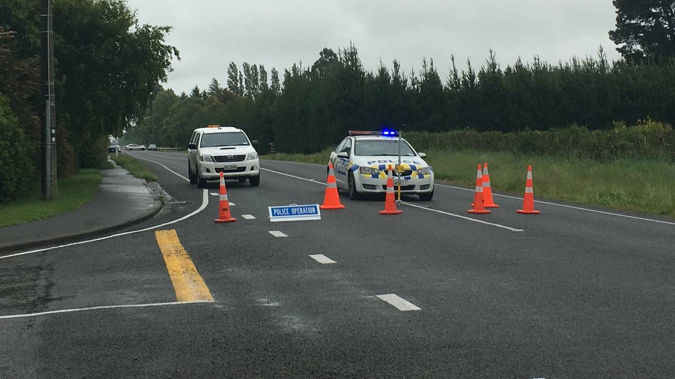 Darfield shooting investigation still ongoing
Author

Publish Date

Tue, 27 Nov 2018, 6:12PM
An investigation into a Canterbury shooting scene continues.
A 56-year-old man was found dead after striking an officer with his car on Sunday afternoon in Darfield - throwing him into the air and breaking his leg.
The car driver died of a gunshot wound, but it's not clear if the bullet was fired by police.
Canterbury District Commander, Superintendent John Price, says the incident happened following a family harm matter.
He says a post mortem's been completed today, but they're not releasing results until the pathologist's final post mortem results which will take some time.
Price says the officer injured in the accident was operated on yesterday, and is in good spirits.