Creator of Christchurch 'Area 51' event shocked by huge amount of interest
Author

Publish Date

Fri, 2 Aug 2019, 11:20AM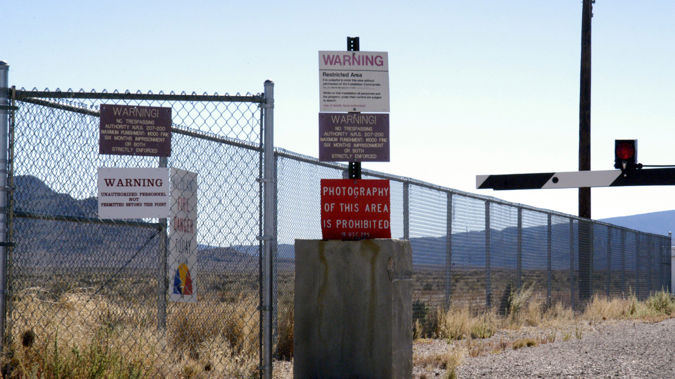 Creator of Christchurch 'Area 51' event shocked by huge amount of interest
Author

Publish Date

Fri, 2 Aug 2019, 11:20AM
The creator of an event that will see Cantabrians hijack planes to meet aliens is shocked how many Kiwis are on board.
Almost 20,000 people have said they are interested in the Facebook event, which is called "Storm Christchurch Airport for planes to get to Area 51".
It comes off the back of a viral US event, which has millions of Americans set to storm the top secret Airforce base.
Christchurch creator David Samson says he never expected it to take off like this.
He says he and his friends created it in McDonalds one night - and they had 10,000 people signed up by midnight.
"I feel like in the America one, some people could be turning up just to see if anything happens. I don't think anyone will be turning up to our event, otherwise they will look like a bit of an an idiot."
Samson says he is considering organising an alien-themed party elsewhere to the celebrate the Area 51 Invasion.
Christchurch Airport have decided not to comment at this stage.