Councillor denies new Christchurch pool, library is being rushed
Author

Section

Publish Date

Wednesday, 12 December 2018, 6:03AM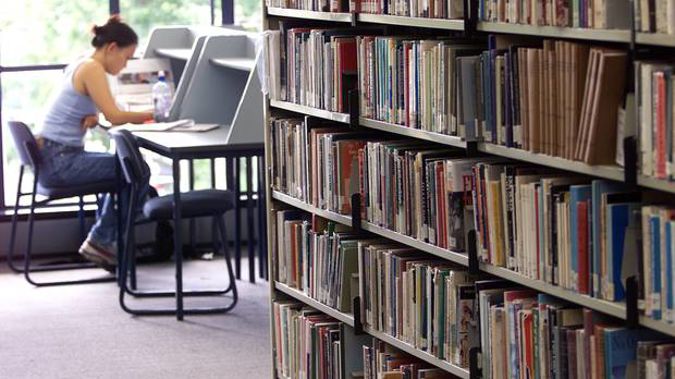 A Christchurch city councillor is disputing claims a decision on a new pool and library site is being rushed through.
The Christchurch City Council will decide tomorrow if it will accept a recommendation to build the $35 million Hornby facility on Kyle Park.
Denton Park was the first choice but was opposed by the majority of public submissions.
Vicki Buck says every possible location has been looked at.
"Obviously the weakness is the fact we need to alleviate the land. The strength was its proximity to all the facilities in Hornby and it's very good accessibility for cycling, bussing, walking."
Buck says really intensive testing has been done, so they know exactly what work needs to be carried out on the former landfill.
Buck says it's been a long process.
"If this goes through on Thursday, this doesn't actually open for the best part of four years, and to delay even further I think it's just horrible for them in the north west."
Buck says there's an overwhelming desire from the community to get on with it.