Controlled burns spark fear among Canterbury residents
Author

Section

Publish Date

Tuesday, 12 February 2019, 6:24AM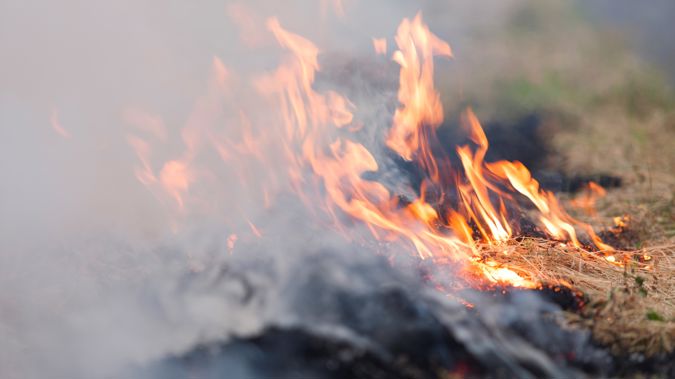 Canterbury residents are being reassured that controlled burn-offs rarely get out of control after fearful residents made a number of emergency calls.
The district is in restricted fire season, so fires are only allowed with permits.
It means farmers must meet strict criteria before they can burn-off.
Canterbury Principal Rural Fire Officer Bruce Janes said they don't want to stop farmers from burning off paddocks so they can re-drill and reseed.
"Unfortunately, those burns are big, spectacular things that freak everyone out, but they follow a code of practice in order to get their permit."
He said controlled burn-offs rarely get out of control, with only two out of 150 in the past two weeks raising alarms.
However, farmers face a total fire ban by the end of the week if the weather doesn't improve.
Janes said prohibition "is likely by Saturday if we get no rain or there is no rain forecast to cover the weekend."