Concerns over slow police respond in Christchurch CBD
Author

Section

Publish Date

Monday, 10 December 2018, 1:45PM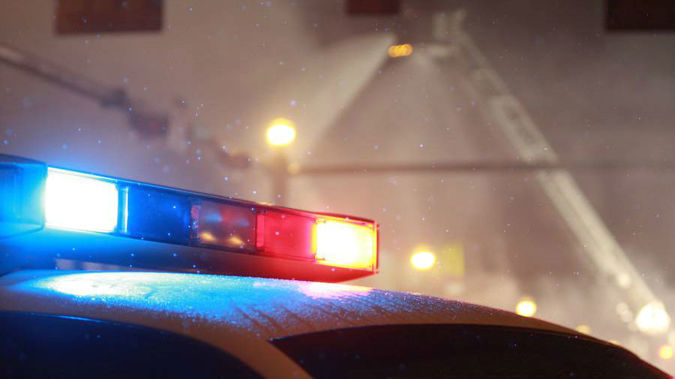 A Christchurch hospitality worker is concerned over what he describes as lengthy waits for Police to attend fights in the CBD.
Peivand Yazdan from Chic Restaurant on Manchester Street says the latest incident on Saturday was a gang fight involving about 25 people.
"I was on hold for nearly two minutes,, and the dispatchers just telling me to hold on and they'd get the police to respond. And when the police respond, they said we'll getting someone there as soon as possible, but the fight was getting bigger and no one turned up for nearly 10 minutes. I had to make the phone call again."
Yazdan says eventually a paddy wagon turned up.
He says in other occasions they've been directed to answer phones, or police have told them they were busy and didn't turn up at all.
He says that many workers on Manchester Street are becoming fearful for their own safety.
"Even though security's been saying 'Ok, if this guy's created the issue, if we lock him down and wait for police to turn up, but police aren't going to turn up, what are we going to do after that?' And that's been our concern."