Cloud Ocean Water eyeing second Christchurch site
Author

Publish Date

Mon, 4 Feb 2019, 2:06PM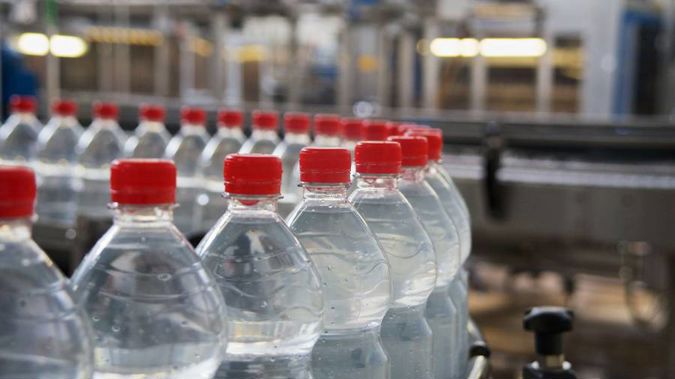 Cloud Ocean Water eyeing second Christchurch site
Author

Publish Date

Mon, 4 Feb 2019, 2:06PM
A Chinese company has confirmed it wants to bottle water at a second Christchurch site.
A spokesperson for Cloud Ocean Water says the company has purchased the site at 55 Belfast Road and lodged a resource consent application for a water bottling plant.
If approved, the plant would employ 200 local workers.
Cloud Ocean Water has already invested $60 million in its first plant, which at full production will employ 200.
Earlier, one advocate says this company is like a terrible Christmas gift that keeps on giving. 
Aotearoa Water Action spokesperson Genevieve Robinson says it's one bad knock after another.
She says this behaviour isn't okay in such a time of climate crisis.
"We've got a lot of pressure on our aquifers as it is, and imagine if Cloud Ocean is allowed to take five times their original take consent?"
Fellow spokesperson Peter Richardson says the Government isn't doing enough to prevent water mining.
"Start applying political pressure on our politicians and saying, hey, its time you guys got off the fence and got behind communities rather than supporting foreign corporates on this."