Christchurch to pay over $80 million for Crown entities
Author

Publish Date

Mon, 29 Jul 2019, 3:00PM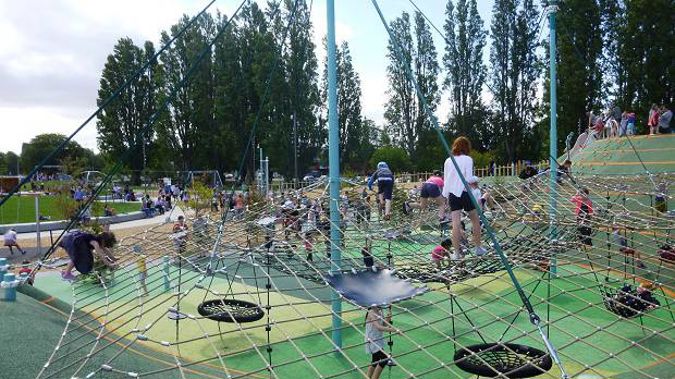 Christchurch to pay over $80 million for Crown entities
Author

Publish Date

Mon, 29 Jul 2019, 3:00PM
Christchurch City Council will fork out more than $80 million to Crown entities this September.
The Government's revealed its plan to hand Christchurch assets back to the city after the Canterbury Earthquakes.
The Global Settlement comes after months of negotiations.
The Council will pay the Crown $6.6 million dollars for the Margaret Mahy Playground and $6.4 million for the Avon River Precinct.
Council will also pay Otakoro $22.9 million for the bus exchange and pay LINZ $40.5 million for properties in the Port Hills.
The Arts Precinct and the Residential Redzone will be more of a bargain, with Council only paying a dollar each for them.
The Crown retains ownership of Te Pae, the Convention Centre currently under development.
Both parties will fund improvement to Cathedral Square and residential red zone land will be handed back progressively over the next two years. That will cost $4.6 million. 
Ownership and delivery of the much anticipated multi-use Arena  will be determined through an investment case.