Christchurch student's leg cut to bone after incident at bar
Author

Publish Date

Wed, 28 Nov 2018, 4:40PM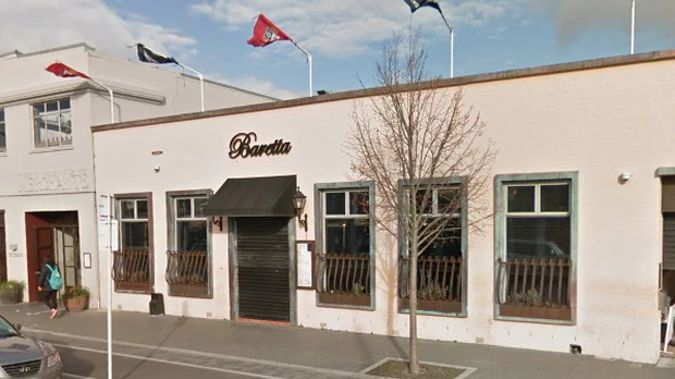 Christchurch student's leg cut to bone after incident at bar
Author

Publish Date

Wed, 28 Nov 2018, 4:40PM
A Christchurch student was left bleeding with exposed bone after an incident with a rubbish bag at a local bar.
Alicia Loose told Stuff she was out dancing at Baretta bar during the early hours of Sunday morning when a rubbish bag that contained glass rubbed against her leg as it was carried by a staff member.
"I didn't think much of it ... then it rubbed up against my leg I looked down and it just felt like a paper cut but then I could see a lot of blood and bone," Loose told Stuff.
Patrons rushed to help as the blood began to gush "everywhere", she said.
She needed 10 stitches and almost 20 staples to deal with the wound.
The bar Baretta posted about the incident on its Facebook page.
"On Saturday evening one of our female guests was injured. We understand that this was very distressing for her, and we're enormously upset that this has occurred in our venue," the post read.
"Assistance was rendered to the guest as soon as our staff were made aware of the incident. A senior member of our security team worked closely alongside an off-duty medic who was also in the venue at the time, and they worked to get the young woman comfortable."
Loose was then helped to an ambulance for further medical attention.
"After completing an investigation (via camera footage and statements) we confirm that at no time was the guest without assistance," the bar said.
"We appreciate there is a level of concern that we have not dealt with this incident appropriately, however this is absolutely not the case. The safety of our guests is ALWAYS our priority. We're very upset about what has happened to the young woman involved. We will continue to work through this with her and her family privately, not via social media."