Christchurch restaurants hit out at Night Noodle Markets
Author

Publish Date

Fri, 8 Feb 2019, 6:35AM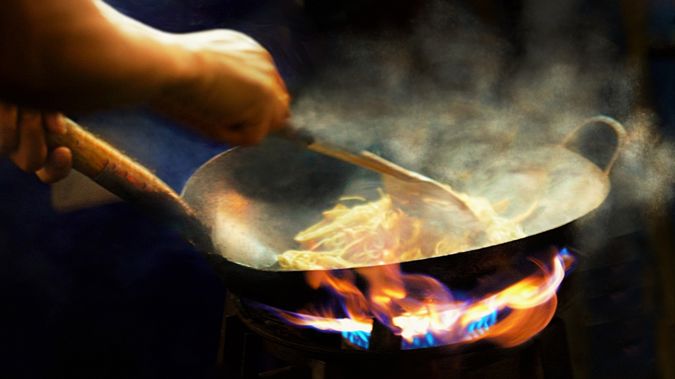 Christchurch restaurants hit out at Night Noodle Markets
Author

Publish Date

Fri, 8 Feb 2019, 6:35AM
Christchurch's hospitality community is calling for the Night Noodle Markets to be held at a different time of the year.
This year marks the third year in a row the markets have been held in the city.
The markets offer a variety of Asian food from local and international stalls, and last year attracted 160,000 people.
However, Hospitality NZ Canterbury president Peter Morrison said the markets are over Valentines Day - a major source of income for the restaurants.
"Last year, the trade was down 43 per cent on Valentine's Day because of the markets."
Morrison said last winter was bad for the industry, and this winter isn't looking much better, and the markets aren't helping.
"We are very disappointed that it is going ahead this year. We didn't get consulted, we complained last year and we were told we would get consulted this year, and we haven't been."
He said he's not against the markets, but just not during the busy season.
"They should only be for three or four days, not for two weeks, taking away during the major time of the year for our businesses to do good business."
The markets started on Wednesday and run for two weeks.