Christchurch latest city to experience water problems
Author

NZN,

Section

Publish Date

Friday, 8 December 2017, 9:31a.m.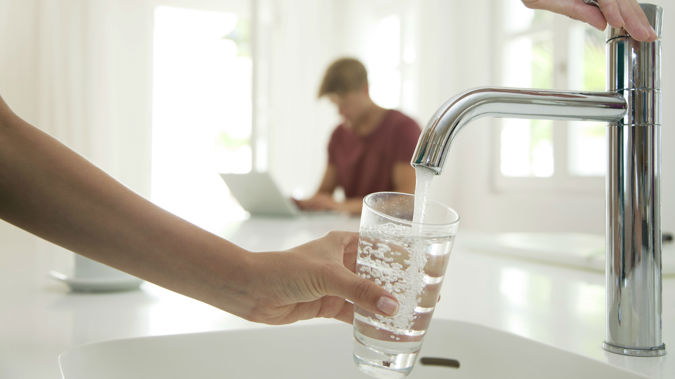 Christchurch is the latest city warning of possible water shortages, joining the Hamilton and Napier councils in recently expressing concern.
However, the problem in Christchurch is not that the city does not have enough water.
Instead it is a matter of getting the water to residents when the want it on on hot days, such as the forecast 30C days tipped for the weekend.
"When it gets really hot we struggle to get the water through the pipes and into the reservoirs fast enough to meet the high demand," council water manager John Mackie said.
"If we can't keep the reservoirs filled, the pressure across the network drops."
"It also leaves us exposed in the event of a fire because having sufficient water in the reservoirs is essential for fire-fighting.
It follows on from Hamilton City Council stepping up its water conservation alert on Thursday amid record water use by residents.
It has been urging residents to conserve water and is thinking of banning sprinklers because recent water use has been 27 per cent above the historical average.
On Monday night, the Napier City Council also warned the region could run out of water after residents noted black water coming out of their taps.
Napier Mayor Bill Dalton blamed residents' excessive use of sprinklers for the shortage, saying it hadn't allowed the town's reservoir to refill.
He has since received abuse online, including a threat to burn down his house.