Christchurch City Council and ECan set for clash over water bottling
Author

Publish Date

Mon, 15 Apr 2019, 6:33PM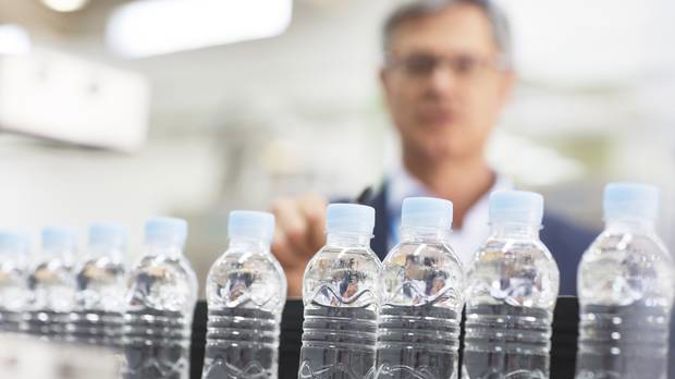 Christchurch City Council and ECan set for clash over water bottling
Author

Publish Date

Mon, 15 Apr 2019, 6:33PM
Pressure is building between Christchurch City Council and Environment Canterbury over water bottling.
Council is giving $50,000 to lobby group Aotearoa Water Action, which is seeking a judicial review of ECAN's decision to grant consents to two overseas companies.
ECAN Chair Steve Lowndes says it's extremely disappointing and a waste of ratepayers' money when they should be working together.
AWA spokesperson Peter Richardson says that's hard to do - when ECAN won't change the way it processes consents.
"What's ECAN talking about, walking collaboratively? They haven't come up with solutions that would resolve this problem."
Richardson says it shows the council is committed to protecting drinking water.
"Council hasn't taken this decision lightly, and they've taken it because they've perceived that there is a threat to community drinking water supplies."
Meanwhile, Christchurch's mayor is steering clear of any talk of court action.
Mayor Lianne Dalziel told Chris Lynch although she's made her view on water bottling clear: this decision had nothing to do with her
"I'm not participating in any of the decisions in relation to that matter."
The Mayor says she's declared a conflict of interest, with her husband's law firm acting for water bottler, Cloud Ocean Water