Canadian men plead guilty after skimming devices found
Author

Publish Date

Mon, 19 Mar 2018, 3:37PM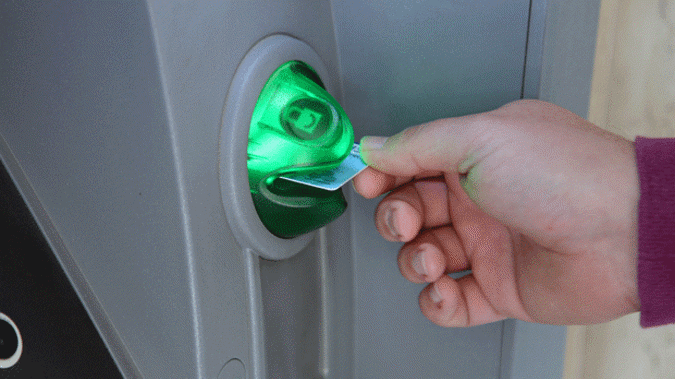 Canadian men plead guilty after skimming devices found
Author

Publish Date

Mon, 19 Mar 2018, 3:37PM
Two Canadian men have pleaded guilty in the Christchurch District Court to stealing people's credit card details.

39 year old Hoang Nguyen and his nephew 28 year old Quang Nguyen, were arrested earlier this month after skimming devices were found on Christchurch ATMs.

Skimming devices record customer's card details in affected ATM's - allowing the user to steal money from the card accounts.

They will be sentenced on the 15th of May.