Calls for Government to prioritise Maui dolphin proection
Author

Publish Date

Sun, 27 May 2018, 7:18AM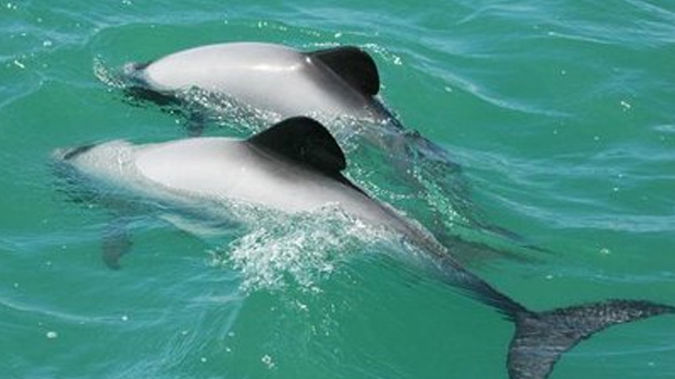 Calls for Government to prioritise Maui dolphin proection
Author

Publish Date

Sun, 27 May 2018, 7:18AM
It is suggested the Government will have to subsidise the fishing industry to stop using nets that can kill critically endangered Maui dolphins.
The International Whaling Commission has waded in, calling on our Government to give the "highest priority" protection to the Maui dolphin, and impose a ban on set and trawl nets.
Otago University dolphin expert, Professor Liz Slooten, says past Governments have not wanted to "subsidise" the industry, by paying part of the cost of changing to safer nets.
Dr Slooten says it is of critical importance, and the two should share the 20-odd-million dollar cost even though the industry could easily afford it.
"The fishing companies have plenty of resources to solve this problem they literally could solve this problem overnight."
But she says that hurdle has been overcome, and the Labour Party are looking to share the cost with the industry in order to get it done.
"Some sort of funding to help that transition so that we can save the dolphins and keep fishing and make that fishing more sustainable. That seems to be much more possible now."