Call to do more for alcohol dependents following shooting of notorious drink driver
Author

Publish Date

Thu, 4 Aug 2016, 8:04am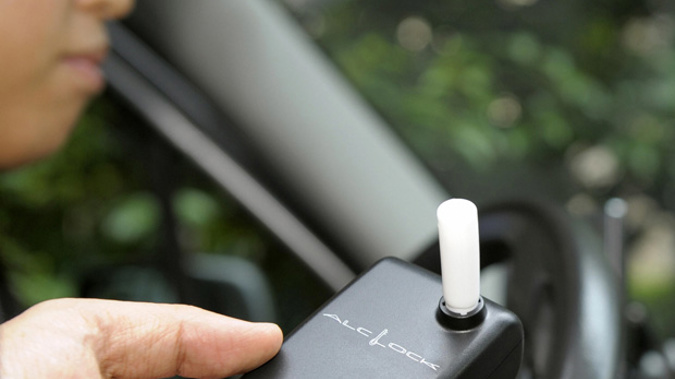 Call to do more for alcohol dependents following shooting of notorious drink driver
Author

Publish Date

Thu, 4 Aug 2016, 8:04am
Alcohol Healthwatch says the recent shooting of a Christchurch man who has 26 drink driving offences, highlights the need to do more for those who are alcohol dependent.
Raymond Charles Laing was shot in the leg earlier this week, with some neighbours complaining he causes rows in the Wycola Court housing complex.
One of his neighbours Bev said she heard a large bang, and saw Mr Laing outside as she saw another man jog away from the property.
"And it wasn't until Raymond's lady friend came in and asked to use the phone. She said her partner had been shot and they needed an ambulance in a hurry."
Bev said there's been a couple of neighbours who have complained about Mr Laing.
"And that he caused rows and everything else. I've been here since the beginning of April and there's never been a raised voice anywhere."
Alcohol Healthwatch director Rebecca Williams said a case like this needs to be seen as a health issue and treated that way. 
She said New Zealand's current drinking culture doesn't help the issue.
"There's marketing. There's availability. There's all that stuff that's just consistently challenging them and supporting harmful drinking patterns."
Ms Williams said there needs to be better use of technologies such as interlocks on cars, but unfortunately they're barely used in sentencing.
"Any one with a really high level reading or repeat offending should be offered that intervention."
It doesn't help the council still hasn't decided upon its local alcohol policy, Ms Williams said.
"I'm not saying that the local alcohol policy would necessarily solve problems of the gentleman or others like him, but at the same time it would help protect against these sorts of problems."