World's biggest shopping day sets $45billion record
Author

Publish Date

Mon, 12 Nov 2018, 5:09pm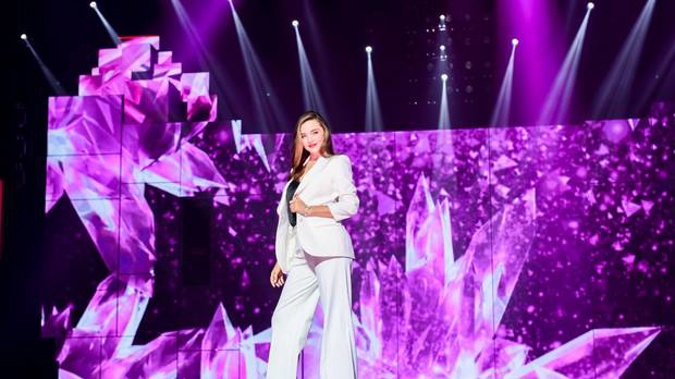 World's biggest shopping day sets $45billion record
Author

Publish Date

Mon, 12 Nov 2018, 5:09pm
Online shoppers spent $45.7 billion (US$30.8b) on Sunday during China's annual shopping festival, setting a new sales record for the 24-hour shopping event.
Gross merchandise value, a figure that shows sales across Chinese e-commerce behemoth's Alibaba's various shopping platforms, exceeded the US$25.3b record set on Singles' Day last year - up around 27 per cent.
New Zealand was the ninth-best performing country for sales on Singles' Day, up from 14th place in 2017, and ranked out of 230 countries and regions.
A2 Milk was the sixth-best performing retail brand across Alibaba's shopping channels and in the first hour of the event sales of New Zealand lamb increased by more than 900 per cent from last year.
Alibaba Group chief executive Daniel Zhang said the record sales figures showed the strength of China's "consumption economy".
In the hours leading up to the shopping event, Alibaba hosted its fourth annual countdown gala to celebrate the official launch of the festival.
The gala featured a number of celebrity appearances including model Miranda Kerr, Mariah Carey and Cirque du Soleil performers.
Singles' Day got off to a strong start with sales hitting $1 billion in one minute and 25 seconds. Just over an hour in, and sales exceeded $10 billion, around five minutes faster than last year. The number of delivery orders surpassed a billion.
Japan and the United States recorded the highest number of sales to Chinese consumers during the event followed by Korea, Australia and Germany.
More than 700 New Zealand brands participated in the event, including cult favourites Linden Leaves, Trilogy, Ecostore, Antipodes, Comvita and Fonterra.
Taking place on the 11th day of the 11th month, Singles' Day - or 11.11 as it is commonly known in China - is fast becoming a calendar fixture for many New Zealand brands and retailers. It started as a spoof anti-Valentine's Day event celebrated by single Chinese university students in the 1990s.
Singles' Day is now considered the biggest shopping day of the year, exceeding sales of US shopping days Black Friday and Cyber Monday, combined.