Wine exports to Australia: volume drops, prices improve
Section

Publish Date

Saturday, 15 September 2018, 7:34AM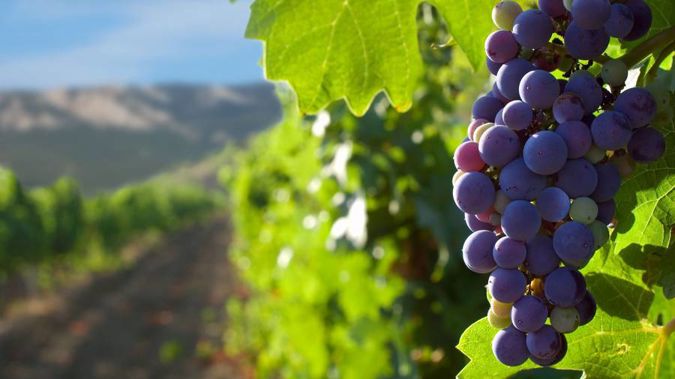 Our cousins across the Tasman are not appreciating our wine as much as they used to.
Rabobank says exports to Australia have fallen but the average price per litre improved.
Spokesman Hayden Higgins says the US has become our biggest export destination especially Marlborough Sauvingnon Blanc.
He says Sauvingnon Blanc has accounted for around 80 percent of our volume of exports to Australia.
"It is a big market for us but I think we'll probably find exporters have looked to go into more higher value markets as well. It may not be a case of exporters rejecting us, more of a case of exporters taking advantage of growth in other areas," he said.
"[There's] around about $367 million of exports to Australia, so they're still quite significant and then a slight step up, UK $387 million so they're still quite close but then there's a big jump up to the US at about $520 million."