Weet-Bixgate: Sanitarium backs down after furore with The Warehouse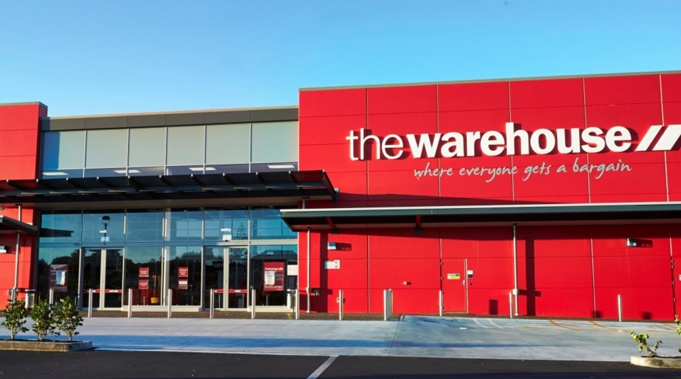 Weet-Bixgate: Sanitarium backs down after furore with The Warehouse
Sanitarium says it will reinstate supplies of Weet-Bix to The Warehouse after controversy erupted last week. 
"To supply the retailer, the company has decided to reduce allocation into export markets to release the capacity to supply Weet-Bix to The Warehouse," Sanitarium said today. 
"This decision comes after a reassessment of its already constrained supply of Weet-Bix to Sanitarium's core and long-standing Pacific and Asian markets. 
"We apologise for any concern created for our loyal consumers." 
Warehouse chief executive Nick Grayston last week said the retailer was cut off from its supply of Weet-Bix. 
Sanitarium NZ general manager Michael Barton today said demand from all markets, including those in the Pacific and Asia markets, had risen in recent years, outstripping supply. 
"We have tried in that time to prioritise allocation of Weet-Bix to service all our customers, including New Zealand's grocery, non-grocery, hospitality and export markets". 
Barton confirmed Sanitarium had received a letter of inquiry about the situation from the Commerce Commission. 
"Our view is clear that no breach of the Commerce Act has occurred. The industry process of stock allocation when supply is constrained is complex." 
Barton said The Warehouse a few weeks ago accepted Sanitarium's offer other "value price breakfast cereals" for its customers. 
"It's important to note that manufacturers, like Sanitarium, do not set retail prices. Retailers compete aggressively and Sanitarium have observed very competitive prices from all retailers across the market," Barton said. 
The Commerce Commission yesterday evening told the Herald it was very concerned, and sent a letter to Sanitarium seeking further information. 
"Once we have received all requested information, a decision will be made as to next steps including whether to open an investigation," a Commission spokesperson added. 
Take your Radio, Podcasts and Music with you