Website fixes problem of unwanted wedding presents
Author

Publish Date

Fri, 5 Feb 2016, 5:47am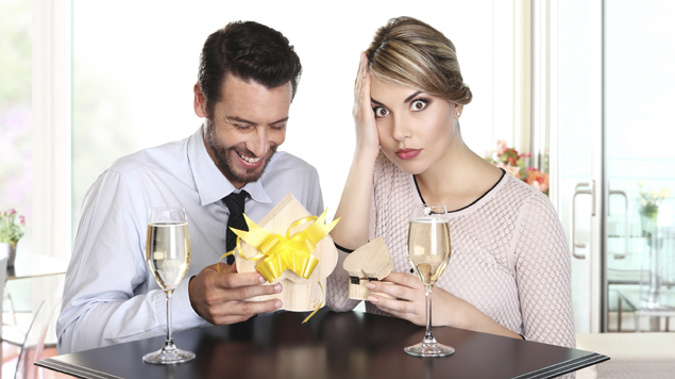 Website fixes problem of unwanted wedding presents
Author

Publish Date

Fri, 5 Feb 2016, 5:47am
A Christchurch start-up company has formed a website which fixes the problem of unwanted wedding presents.
Inspired by pages like Give-a-little, One Great Gift is an online gift register which lets family and friends give money towards a present for the bride and groom
One Great Gift managing director Terry Fullerton said you can tell guests what you want to buy with the money, which gets rid of the problem of unwanted gifts.
"Just the old fashioned gift registry, but instead of getting a whole lot of toasters, you get a dinner set."
Fullerton said it's easy to set up.
"Basically, fill in a form with how much you want to raise. Sometimes people raise for a particular gift like a table and chairs, or they just want to raise $1000."
He said a page can even be set up without the bride and groom knowing, with privacy features to ensure it's a surprise.