Vodafone shutting down it's email domains
Author

Section

Publish Date

Friday, 8 September 2017, 3:59PM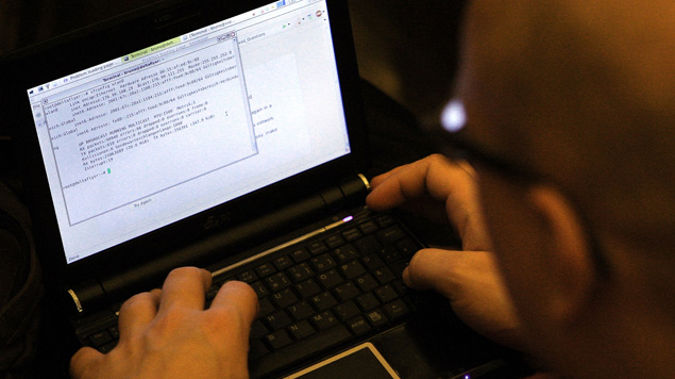 Vodafone's email closure may just show the internet's growing up.
The telco's shutting down more than 200-thousand accounts across Vodafone, Paradise, Clear and ihug domains.
Vodafone Consumer Director Matt Williams says they're following the global trend towards cloud-based email services.
"It's clear that the email business has become more specialised and these global players like Google and Microsoft they are really good at this."
Persistent spam problems have helped the closure.
Vodafone Consumer Director Matt Williams says the 20-year-old email services aren't exactly state-of-the-art.
"Customers for example are receiving a lot of spam, it's clear that we're being targeted by some spammers and as a result of that we have had our customers contacting us and, frankly, complaining about our service."
Customers will be given a free auto-forwarding service so all their emails can be sent to another address.
Internet NZ's Jordan Carter says Vodafone's customers won't be left stranded.
"Compared with 10 or 15 years ago there are now reliable and easy to use email options that don't tie you to a particular ISP."