Unemployment hits nine-year low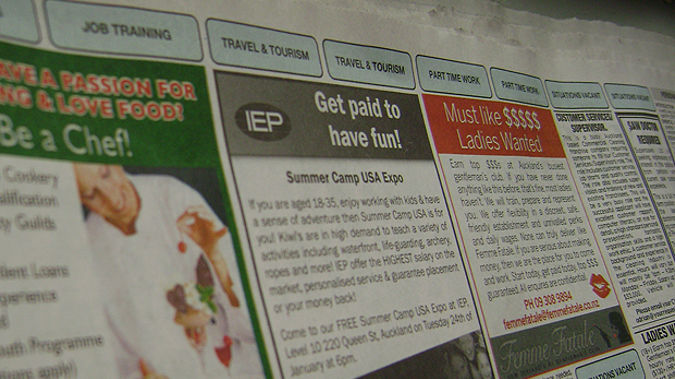 Unemployment hits nine-year low
The unemployment rate has unexpectedly fallen to 4.5 per cent, its lowest level in nine years, Statistics NZ says.
Economists had been expecting the seasonally adjusted figure to rise from 4.6 per cent in the previous quarter to 4.7 per cent.
"This quarter's unemployment rate is the lowest since the December 2008 quarter, when it was 4.4 per cent," Stats NZ labour market and household statistics senior manager Jason Attewell said on Wednesday.
"However, the underutilisation rate was just over 12 per cent -reflecting about 340,000 New Zealanders with potential to work more. This measure is just as important as the unemployment rate."
The unemployment rate for the December 2017 quarter remains considerably above New Zealand's lowest unemployment rate, which was 3.3 per cent, recorded in the December 2007 quarter.