Unemployment falls to lowest level since the GFC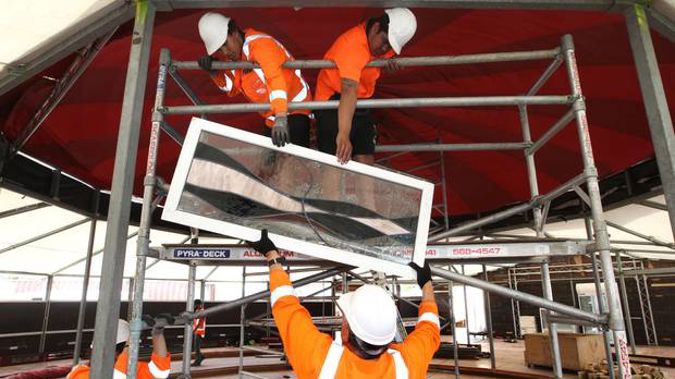 Unemployment falls to lowest level since the GFC
The unemployment rate has fallen to 3.9 per cent in the September 2018 quarter, Stats NZ said today.
That's down from 4.4 per cent last quarter - and is the lowest unemployment rate since the start of the global financial crisis - the June 2008 quarter, when it was 3.8 per cent.
The fall in the unemployment rate in the latest quarter reflects a fall in the number of unemployed people (down 13,000) and a strong rise in employment (up 29,000).
This quarter's employment rate rose to 68.3 per cent, the highest rate since the series began more than 30 years ago.
In the latest quarter, 109,000 people were unemployed – 13,000 (10.5 per cent) fewer than in the June 2018 quarter, with 8000 fewer women and 5,000 fewer men. For both sexes, this mainly reflected 11,000 fewer unemployed youth (15–24-year-olds).
There were 6000 fewer youth unemployed and not in education, which led to the not in employment, education or training (NEET) rate falling to 10.1 per cent.
The fall in NEET youth was primarily influenced by men and women aged 20–24 years.