TV shake-up: Newshub journos brace for cost-cutting in restructure
Author

Publish Date

Wed, 15 May 2019, 10:37AM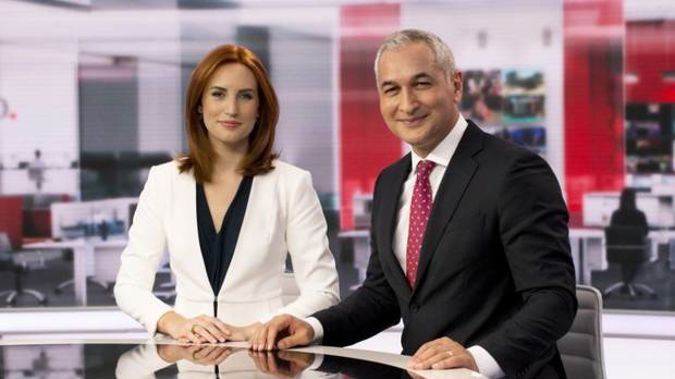 TV shake-up: Newshub journos brace for cost-cutting in restructure
Author

Publish Date

Wed, 15 May 2019, 10:37AM
MediaWorks journalists are bracing for a restructure announcement today designed to save money and improve the company's flagship Newshub Live at 6.
An email sent to Newshub staff this morning - and promptly leaked to the Herald - reveals a shakeup of the newsroom that will involve cost-cutting measures.
The email was sent by Newshub chief news officer Hal Crawford and explains that a series of changes in "newsroom roles and structures" would be proposed today.
"I will be meeting with affected individuals through day," Crawford says in the email.
"The key focus will be on the [email protected] bulletin, with proposals that bolster the shows promotional power. The bulletin's performance has very good this year and I think it can be even better."
Crawford said the proposed changes will aim to improve editorial quality and ratings, while also reducing costs.
The email also hints at changes across other parts of the business.
"In the current media environment, we can't stand still," Crawford says.
"We need to adapt and improve performance across the board."
Crawford urged members of his team to be respectful and supportive of colleagues affected by the changes.