Trouble in Oz for Trivago over 'best price' claim
Author

Publish Date

Sat, 25 Aug 2018, 6:39pm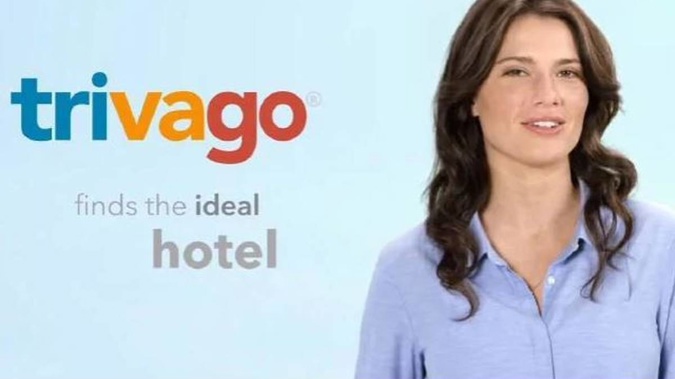 Trouble in Oz for Trivago over 'best price' claim
Author

Publish Date

Sat, 25 Aug 2018, 6:39pm
Trivago has long claimed it offered the "best prices" on hotels. But Australia's consumer watchdog says customers have been deceived.
Travel website Trivago is facing legal action over "serious allegations" it misled consumers with its hotel price comparison service.
The Australian Competition and Consumer Commission alleges that from December 2013 Trivago advertised itself as an impartial price comparison service when it was actually prioritising advertisers willing to pay the highest cost-per-click fee to Trivago.
The ACCC on Thursday morning filed proceedings in Melbourne's Federal Court. The website claims to aggregate deals offered by online travel sites and hotels to highlight the best deal to consumers.
But in many cases the highlighted price was not the cheapest available, the ACCC says.
As a result, consumers may have formed an incorrect impression that Trivago's deals were the best price they could get at a particular hotel, ACCC chair Rod Sims said.
"It is an extremely concerning issue … the allegations are extremely serious," Mr Sims told AAP.
The legal proceedings will determine whether Trivago breached Australian consumer law. Each breach could attract a penalty of up to $1.2 million.
There is no sugggestion Trivago follows similar practices in New Zealand.
Mr Sims said if the ACCC's allegations were proven it would be seeking a "very sizeable" fine.
A Trivago spokesman said the company's priority was helping Australian travellers find their ideal hotel.
"We are disappointed by the action the ACCC has chosen to take in relation to Trivago and will vigorously defend our interests," the spokesman told AAP in a statement.
The consumer watchdog is worried about other comparison sites too.
"We are extremely concerned in a general sense that these sorts of comparison platforms convey impressions that their service benefits consumers when it, in fact, benefits the suppliers which give them the most money," Mr Sims said.
"It's a very serious issue for consumers in Australia."
The ACCC also alleged Trivago's online price comparisons were false or misleading because they often compared an offer for a standard room with an offer for a luxury room at the same hotel.
This created a false impression of savings meaning consumers could have paid more than they otherwise would have, the watchdog claims.
The ACCC investigation was based on allegedly misleading information on Trivago's website and in television advertisements which the watchdog claims were aired more than 400,000 times from late 2013 to mid-2018.
The accusation against Trivago comes days after an unrelated ABC investigation claimed travel agent giant Flight Centre was ripping off customers.
Staff told the ABC they were encouraged to add extra costs, sometimes up to thousands of dollars on individual bookings, as part of a workplace practice they're told is "part of their job".