Testing on Stewart Island oyster beds to start next week
Author

Section

Publish Date

Wednesday, 20 September 2017, 5:32AM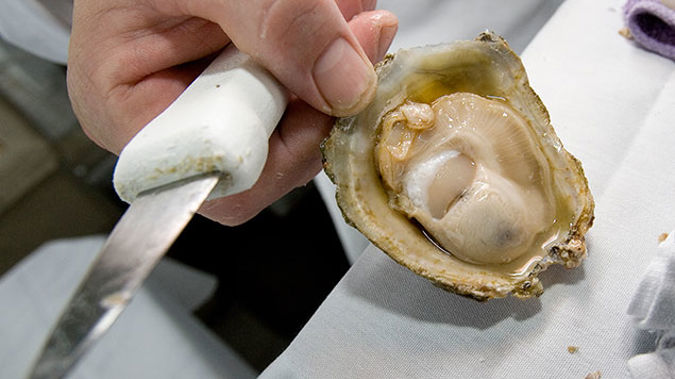 Oyster farmers near Stewart Island are hoping for the all clear, when tests on wild oyster beds start next week.
The Ministry for Primary Industries will spend three weeks sampling the beds to find out if the the culling of farmed oysters has stopped the spread of bonamia parasite.
It was first found in Big Glory Bay in May.
So far it hasn't been detected in wild populations, only on the farms in the area.
Hundreds of caged beds were removed and stripped to eradicate the parasite as infection can be fatal for oysters.
Ministry for Primary Industries Response Manager David Yard says they should have the test results by the end of next month.
"If we did get a positive we would view it on a case by case situation. We'd have to look at the density of the shellfish population, the number of positive samples and we would work with the industry to work up a management regime."
He said at the moment they believe the parasite has been contained but that the "critical thing will be whether it has found it's way into the wild oyster population."