Surge in demand for travel agents as the world reopens
Author

Publish Date

Fri, 22 Apr 2022, 7:05am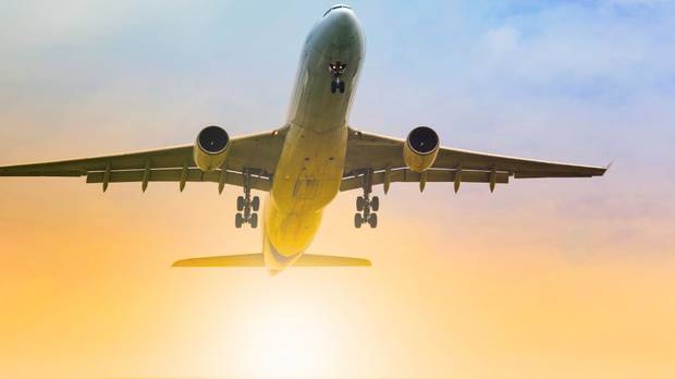 Surge in demand for travel agents as the world reopens
Author

Publish Date

Fri, 22 Apr 2022, 7:05am
A surge in-demand for travel agents, as the world reopens.
The pandemic-crippled industry has been under-pressure for the past two months, with flurries of bookings from New Zealanders seeking an international getaway.
The Travel Agents' Association of New Zealand's Brent Thomas said it's put a huge strain on those who remain in the profession.
"The industry now is definitely looking for people to come back into it... given that we have gone from around 5000 people [prior to the pandemic], to roughly 1500 now."
He said a third of travel outlets closed their doors in the past two years, and now with business bouncing back and a significant demand from the public - reopening some stores will be warranted.
Auckland's Shore Travel is experiencing a rush never seen before, as people's desperation to travel means business is currently higher than pre-pandemic levels.
Managing Director Mary Buckley said they reduced staff over the past two years to try and keep the business sustainable while borders were closed.
She said the surge in travellers is exceeding everyone's expectations, making it a challenge to meet public demand.
"It's come back so quickly and suddenly, that it's now a struggle to get staff back in a timely manner so that we can service the business there."
With travel once again taking off, Flight Centre is looking to rehire staff members made redundant during the pandemic.
Last month, its ticket sales hit 70% of what they were doing pre-Covid, and there's anticipation it will continue to grow.
Managing Director David Coombes said bookings and service demands are exceeding the companies wildest expectations, and are stretching some resources thin as they work through the influx.
He said they've brought back 40 team members so far, and their current focus is to bring back as many people as possible.
"Kiwis love to travel, and they love to book with a travel agent at the moment because it is complex... we don't see any indication that it will slow down".