Stink bugs stopped from reaching New Zealand aboard ship
Author

Publish Date

Mon, 19 Nov 2018, 3:04PM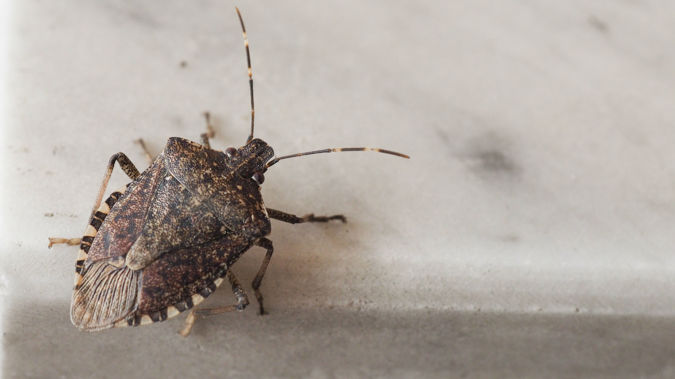 Stink bugs stopped from reaching New Zealand aboard ship
Author

Publish Date

Mon, 19 Nov 2018, 3:04PM
A near-miss for our horticulture industry as a ship bound for New Zealand is stopped by Australian officials.
Australia's Department of Agriculture and Water Resources has confirmed brown marmorated stink bugs - dead and alive - as well as other exotic stink bugs were detected on board.
It's been anchored at sea until a treatment plan is approved.
New Zealand Apples and Pears chief executive Alan Pollard says it could've been devastating if the ship had made it to New Zealand.
"Places like America show that there's been significant crop losses as a result of stink bug invasions."
Pollard says the danger's only going to get worse.
"If you look at New Zealand as a trading country, more ad more imports are arriving across our border, which means a greater threat."
NZIER estimates the GDP will fall by up to $3.6 billion in 10 years if the bug reached our shores.