Silver Fern Farm workers go on strike
Author

Section

Publish Date

Wednesday, 3 January 2018, 6:29a.m.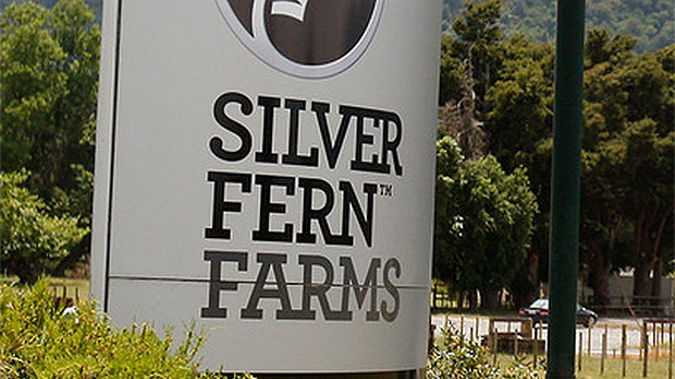 Silver Fern Farms workers have lost patience in a pay dispute, saying they have no other choice but to go on strike.
19 maintenance staff at the Hawke's Bay plant are downing tools for the next three days after 14 months of failed negotiations.
They say the company's offer of a 1.5 percent pay increase is a slap in the face.
E tū union organiser Laurel Reid said the employees work long days, unsociable hours and deserve more money.
"It's not nice to go into the new year with this sort of pressure under them.
"They aren't happy that the employer hasn't taken their claim seriously, members aren't being greedy or anything like that - they're only asking for an additional one percent of where the position is with the employer is at the moment.
"They're highly skilled guys, they're trades qualified and two percent compared to a minimum wage increase coming in in April next year is pretty dismal really."