Scammers took almost $200m from Kiwis- report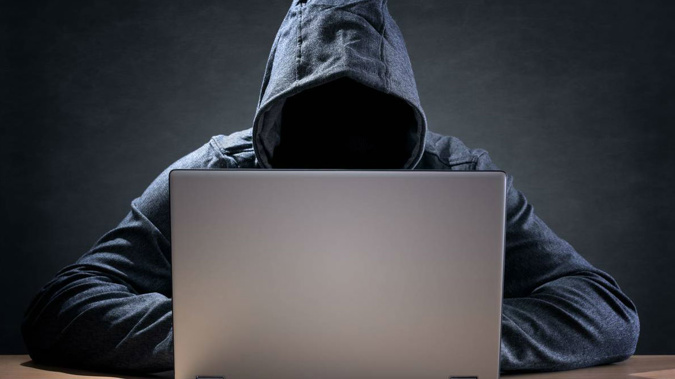 Scammers took almost $200m from Kiwis- report
By RNZ
Nearly $200 million was lost by New Zealanders to scams over the past year, according to 11 of the country's largest financial institutions.
The Ministry of Business, Innovation and Employment released the information at the start of Fraud Awareness Week as it warns consumers not to fall victim to investment scams.
MBIE spokesman for Fraud Awareness Week, Ian Caplin, said scammers were targeting everyone throughout New Zealand, but especially those with savings or investments who were looking to earn a little bit more from their money.
"It's important to remember real investments don't just come out of the blue. If it seems too good to be true, then it probably is.
"If you receive unsolicited investment offers via email or through a 'cold call', ignore it. It's illegal to sell financial products through these methods in New Zealand."
"Investors can contact institutions directly through contact details on official websites to verify documents and payment instructions before sending any money. The FMA website also contains details of warnings and real-life examples of scams."
"If you think you've been scammed, stop all contact with the scammer. Do not make any more payments and contact your bank immediately. Report all investment scams to the FMA, and scams in general to CERT NZ to stop others falling victim.
"If you don't understand it, walk away. Before you make any investment, understand how the investment works."
Scams using methods such as text messaging have been on the rise.
ANZ, ASB, BNZ, Co-op Bank, Heartland, KiwiBank, Rabobank, SBS, TSB, Unity and Westpac provided data for the study, covering the year to the end of September 2023.
A joint social media campaign featuring psychologist Nigel Latta has been created by MBIE and the Banking Ombudsman Scheme for Fraud Awareness Week, expanding on Latta's TVNZ programme You've Been Scammed By Nigel Latta.
Take your Radio, Podcasts and Music with you