PM to meet with oil industry for first time since ban
Author

Publish Date

Fri, 25 May 2018, 5:52AM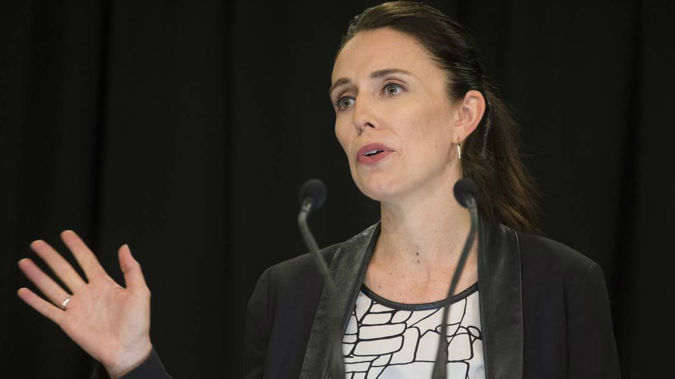 PM to meet with oil industry for first time since ban
Author

Publish Date

Fri, 25 May 2018, 5:52AM
The Prime Minister is heading to New Plymouth today to meet with representatives from the oil and gas industry.
It's the first time she's been to the region since the Government banned on any future offshore exploration permits.
Jacinda Ardern says the focus of her meetings today will be on what needs to be done to help the industry transition.
"There are decades left of work and exploration in this industry. What we need to think about is what happens in the 30 years after that, and that's why we're going to Taranaki to talk about that."
The industry has been very critical, saying they weren't properly consulted by the Government, but Ardern maintains that's not the case.
"There have been changes in this industry for some time and anyone who listened to what we'd been saying about there not being a future for fossil fuels would not have been surprised by this move at all."

However, New Plymouth MP Jonathan Young' says it is too little, too late.
Young says he's sure people will be respectful of her, but they're pretty upset and disappointed.
"Not only in their decision, but also how long it's taken for her to come in person to them, and I think there will even be some cynicism. I'm pleased she's going there but I think it's way too late."
He says a conversation about transition should have taken place long before this decision was made.
"Oil ands gas, particularly gas, has a very strong future for any transition. Their original decision was flawed, and I'm just not sure what the PM is going to say to the people of Taranaki to make it sound as if it's not."
Young says it's disappointing she isn't giving the wider community a chance to speak to her.
"Thousands and thousands of people are affected by this decision, and they are mums and dads, taxi drivers, shopkeepers. All of that is part of what I hear every week, and I'm not sure whether the Government is hearing those people at all."