Peters wants more pace on port migration
Section

Publish Date

Saturday, 2 September 2017, 8:02PM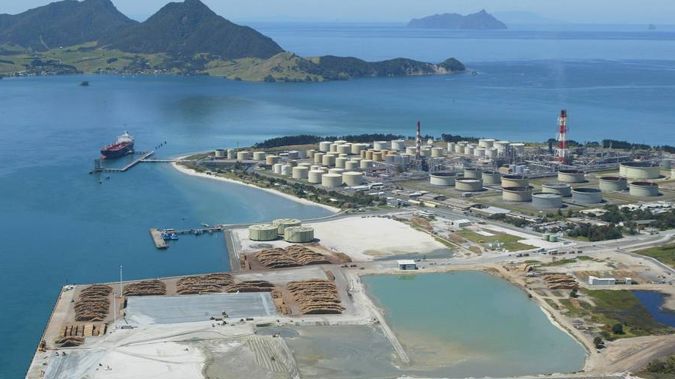 Auckland's mayor is dropping anchor on moving the port.
That's the view of New Zealand First leader Winston Peters, who favours moving container facilities to Whangarei
Phil Goff yesterday told the National Business Review he favoured moving the port over time, but not immediately.
The New Zealand First leader says that's not what he said during the mayoral campaign.
"When Phil was talking about it some time ago he was talking with some expedition and some speed, and now maybe for some parochial interests down in Auckland he is saying we will talk about it some time in the distant future."
Peters says other infrastructure decisions need to be made around whatever happens with the Port.
"Frankly the sooner we move on this the better because a whole lot of options to do with trains and things like that need to be sorted at the same time."