Outlook too cloudy for Air NZ earnings guidance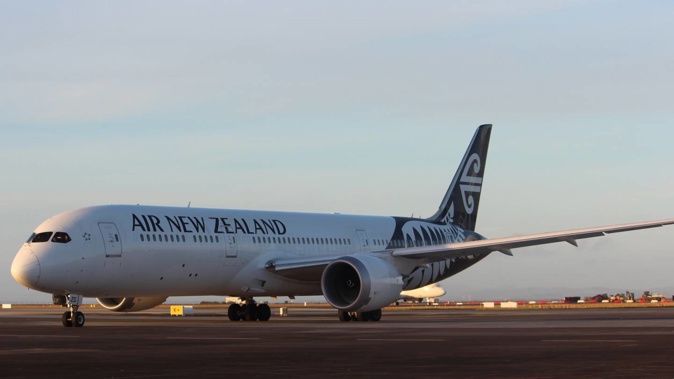 Outlook too cloudy for Air NZ earnings guidance
Air New Zealand is refraining from providing earnings guidance for the current financial year, saying there are too many unknowns to make a firm prediction.
In speech notes published ahead of Tuesday afternoon's annual meeting in Wellington, chair Dame Therese Walsh said corporate and domestic demand had softened in recent weeks while remaining solid across most markets.
Several factors could affect the national carrier's demand and profitability, such as heightened international competition, volatile fuel prices, a weaker Kiwi dollar, rising wages and higher airport charges.
The airline was closely watching the impact of oil prices and the New Zealand dollar, passenger demand and global issues with Pratt & Whitney engines, she said.
 "Given the uncertainty and volatility of some of these macro-economic factors, the airline will not be providing guidance at this time."
Walsh acknowledged the strong recovery in the June 2023 year and that the current period would be "more reflective of future financial performance".
She reiterated the tweaks to the airline's capital structure, including the gearing target range of 45-55 per cent being switched to a metric of net debt to earnings (before interest, tax, depreciation and amortisation) of 1.5-2.5 times, and a $500 million increase in the liquidity target to a range of $1.2-$1.5 billion.
The distribution policy was also revised to a payout ratio of 40-70% of underlying profit after tax, rather than the previous consistent and sustainable ordinary dividend policy.
 "We acknowledge we are currently outside our target ranges, but there are a number of tools that will be used to prudently transition these back into range over time," she said. The shares fell 0.7 per cent to 75 cents in early trading in a muted opening for the S&P/NZX 50 Index, which was down 0.1 per cent at 11,384.23.
Take your Radio, Podcasts and Music with you