NZ tech expert warns of looming skills shortage
Author

Publish Date

Sun, 24 Dec 2017, 8:11AM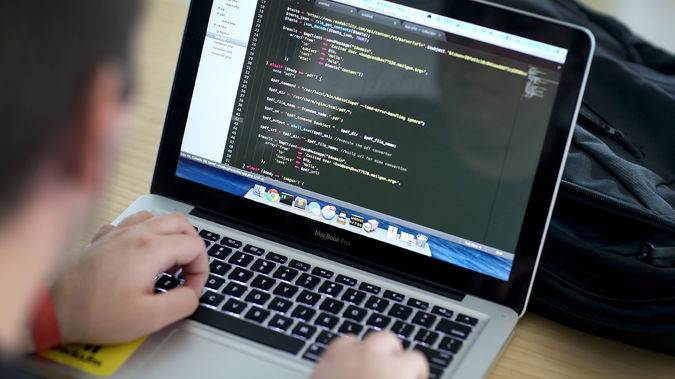 NZ tech expert warns of looming skills shortage
Author

Publish Date

Sun, 24 Dec 2017, 8:11AM
The New Zealand Digital Skills Forum is concerned about digital and IT skill shortages in the face of a growing industry.
An additional 81,000 ICT jobs are predicted in Australia by 2022, while the United States is estimating more than 20 million new technology jobs over two decades.
NZ Tech chief executive Graeme Muller said New Zealand has work to do around building locally digitally skilled people.
He said the fact digital technologies are being taught in schools from next year is a good step.
"Year One, five year olds, your not even talking about screen time, your just talking about things like understanding how to do confrontational thinking and problem solving and things like that. These are the types of skills which mean the pipeline will improve over time."
The New Zealand Digital Skills Forum wants to see Government annually review fast changing jobs, and better align tech courses with skill needs.
Muller said the country heavily relies on bringing in experts which is only going to get harder.
"If we can quickly identify what are those skills that we're going to need in a couple of years, make sure the kids coming through primary school and high school with an interest in it and a base level of knowledge so they can move on into these jobs if they need them."