NZ banks warn customers could have accounts frozen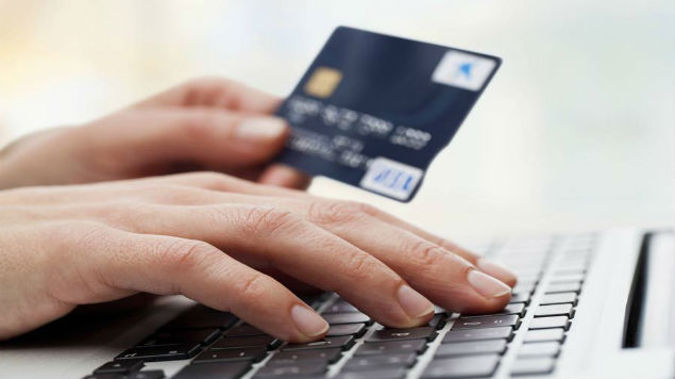 New Zealand banks are warning that some customers could have their accounts frozen if they don't respond to requests for information.
As part of their regulatory obligations, New Zealand banks are required to undertake due diligence on the foreign tax status of their customers.
To fulfil this duty, the banks recently contacted customers requesting details on their status.
"If your bank has contacted you, it's important that you respond," said New Zealand Bankers' Association deputy chief executive Antony Buick-Constable in a statement.
"Banks need to ask certain customers to provide information about their tax status. If you've been contacted, it's important that you respond to your bank, regardless of your tax status.
"If you don't respond, or if your response is incomplete, your bank will be required to freeze or close accounts opened from 1 July 2017 to comply with the law."
These rules form an important part of the Automatic Exchange of Information agreement to share information among participating countries.
The law, which came into force on 1 July 2017, is aimed at reducing global tax evasion by account holders or their controlling persons.