Newstalk ZB's Kate Hawkesby to leave early-morning show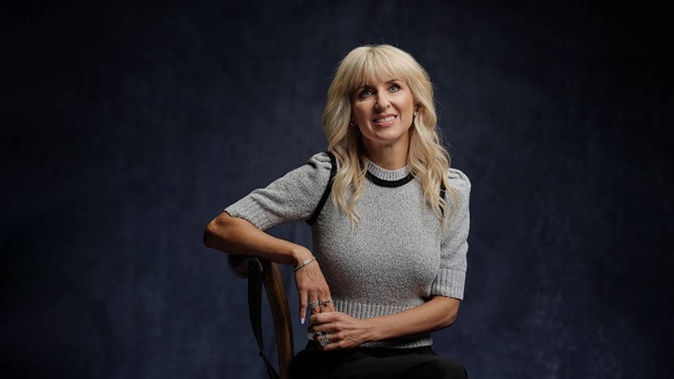 Newstalk ZB's Kate Hawkesby to leave early-morning show
Broadcaster Kate Hawkesby has announced she's leaving her early-morning show on Newstalk ZB. 
After six years of brutally early starts, Hawkesby has decided it's time to turn off the alarm clock and sleep past 2.30am. 
She will continue to host Early Edition until 24 November but will remain part of the Newstalk ZB broadcasting mix by continuing her Friday morning slot with her partner Mike Hosking. 
Tim Dower will host Early Edition until the final show of 2023 on 15 December. 
Roman Tavers will step into the hot seat in the new year, hosting the show for a week until Hosking takes over from 30 January, while a permanent replacement is found. 
Despite Hosking filling in, Early Edition will remain separate from The Mike Hosking Breakfast show, with Hannah Filmer remaining as Early Edition producer. 
NZME chief audio officer Jason Winstanley thanked Hawkesby for her contribution over the last six years. 
"She has done a fantastic job each morning and developed a very loyal audience," said Winstanley. 
"Her show has been number one every survey, including reaching 38 per cent total New Zealand share at the end of 2021. 
"While I know she's sad to be leaving her faithful audience of early birds, Kate is very much looking forward to a well-earned break." 
Hawkesby first stepped into the role in 2017, replacing former host Rachel Smalley, who had hosted the show for four years. 
Hawkesby has had a long career in the media industry, starting out at TVNZ in 1995 and becoming the country's youngest-ever anchor to present the One News at 6 bulletins. 
She would later become the co-anchor of TV One's Breakfast Show with Mike Hosking and would later go on to host the late-night news show Tonight. 
Take your Radio, Podcasts and Music with you