New ASB CEO's pay package revealed
Author

Publish Date

Wed, 8 Aug 2018, 2:53PM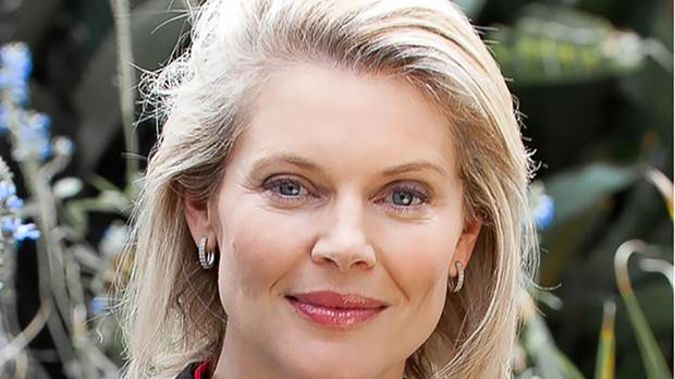 New ASB CEO's pay package revealed
Author

Publish Date

Wed, 8 Aug 2018, 2:53PM
Vittoria Shortt - the new chief executive of ASB - received nearly $3 million in remuneration in the year to June 30, an annual report for the bank's parent company has revealed.
Shortt, who moved from a group executive role at the Commonwealth Bank of Australia to head up the ASB bank in February, received A$2.7m ($2.98m) in the year to June 30 more than double her 2017 total remuneration of A$1.38m
A large part of Shortt's 2018 package was a A$2.12m share-based payment from a long-term variable remuneration reward right.
Outside of that Shortt's base pay took a cut falling from A$1.03m to A$519,611.
Her superannuation payment also fell from A$25,000 to A$14,863 while her car parking benefit dropped from A$15,909 to A$9,913.
Shortt's package only includes four months of her time as ASB chief executive - pay details for a full year as ASB chief executive won't be available until August next year - if the bank decides to publish them.
Prior ASB chief executive Barbara Chapman, who headed up the bank for seven years, never had her pay revealed as her role didn't meet the threshold under ASX reporting requirements.
CEO remuneration figures for the three other major banks - ANZ, Westpac and BNZ, won't be released until later this year as they have a September 30 financial year.
But last year ANZ New Zealand chief executive David Hisco received remuneration of A$3.84m ($4.23m) in the year to September 30 down from A$4.07m in 2016.
Westpac's David McLean earned A$2.1m ($2.31m) in the year to September 30, down from A$2.18m in 2016.
While outgoing BNZ chief executive Anthony Healy saw his remuneration increase from A$2.38m ($2.62m) in 2016 to A$2.77m ($3.05m) in the year to September 30, 2017.
Healy swapped jobs with new BNZ chief executive Angela Mentis at the start of this year, heading back to its parent company National Australia Bank.