More prison time for Trade Me con-artist Richard Wallace over $124,000 fraud
Author

Publish Date

Mon, 27 Jul 2020, 5:33PM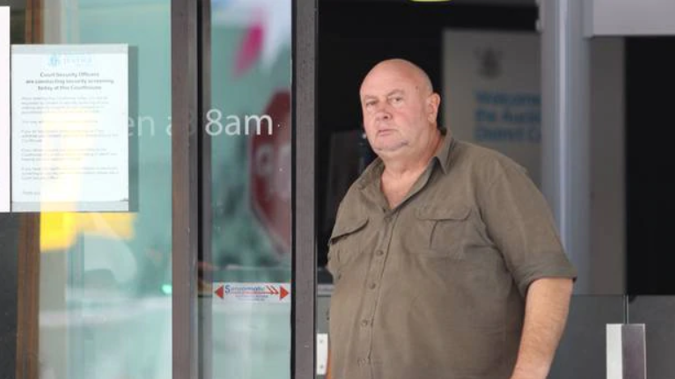 More prison time for Trade Me con-artist Richard Wallace over $124,000 fraud
Author

Publish Date

Mon, 27 Jul 2020, 5:33PM
A serial con-artist has had more than two years added to his prison sentence for his continuous and "relatively sophisticated" used-car scam targeting Trade Me users.
Richard Mark Wallace was last year sentenced to two years and eight months' behind bars for scamming Trade Me buyers out of $95,400, the Herald on Sunday revealed.
Today, he was sentenced in the Auckland District Court on more fraud charges relating to a further $124,212 in losses.
In all, Wallace has at least 27 victims across New Zealand, whom he hoodwinked by claiming to be a legitimate car dealer for about three years starting in April 2015.
One of his victims was in court today.
The total losses to Wallace's victims was some $219,612.
Judge Brooke Gibson said Wallace's modus operandi was "relatively sophisticated".
The fraudster would use falsified emails and the names of legitimate motor vehicle traders and companies to disguise his fake deals.
He would also come up with excuses for the delays in delivering the cars, which ultimately never arrived.
"You plainly are a dishonest person and have been for many, many years," Judge Gibson said.