More NZ women in workforce than ever before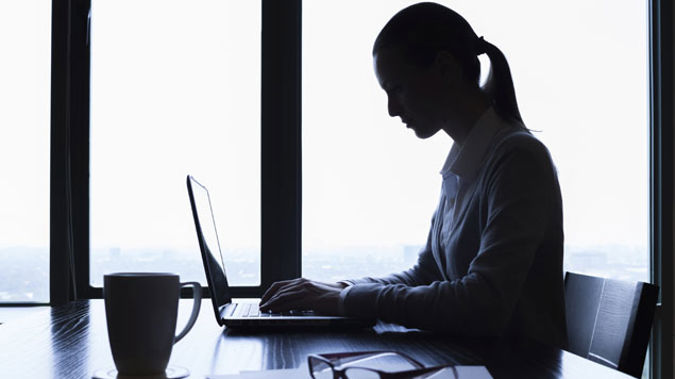 More NZ women in workforce than ever before
More New Zealand women are working than at any other time in the country's history.

The latest Statistics New Zealand employment figures show a record 65.2 per cent of women of working age were employed or looking for jobs.

Minister for Women Paula Bennett hailed the result.

"Along with strong employment growth, this is good news as more women are contributing to a productive and innovative workforce," she said.

It comes as the overall participation rate of men and women also hit an all-time high at 70.5 per cent.

However, women still lag behind the men with 76.2 per cent of working-age males having jobs or looking for them.

Ms Bennett said there was still work to be done on increasing the number of women in the workforce and their salaries.

"I'll be focusing strongly on improving outcomes for women in lower paid industries, especially where they are over-represented in minimum wage jobs," she said.

While recent changes to methodology means comparisons with earlier periods aren't easy to make, the rise in participation rates have been driven by a boost in the working-age population due to record migration.

But while having more workers enter the market has also led to an increase in employment figures, it has also seen unemployment jump, which rose to 5.2 per cent in the three months ended December 31.