'Highly confidential': Mystery bidder in attempt to buy Sky
Author

Publish Date

Fri, 13 Oct 2023, 9:47AM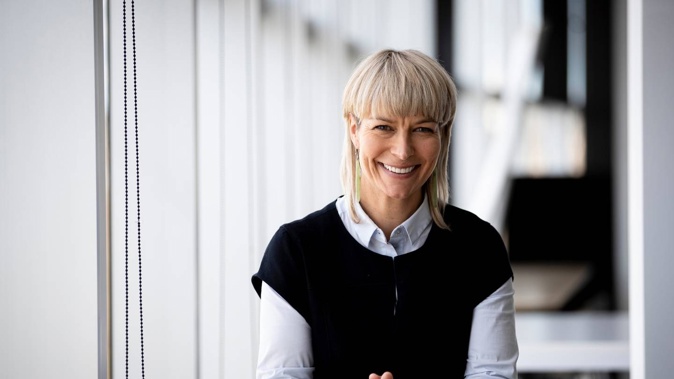 'Highly confidential': Mystery bidder in attempt to buy Sky
Author

Publish Date

Fri, 13 Oct 2023, 9:47AM

A mystery party wants to buy Sky TV in a "highly confidential" offer, the company announced today. 
"Sky has commenced engagement with the potential acquirer, although discussions are at a very early stage. As such, there can be no certainty that any transaction will eventuate," the company told the NZX at 9am on Friday. 
Sky had earlier this year announced an on-market share buyback programme. Sky paused purchases under that programme prior to the release of its full-year results last month. 
"Prior to expiry of the blackout period during which the buyback programme was paused, Sky received a highly conditional, non-binding preliminary expression of interest from a third party to acquire all of the shares in Sky (NBIO). 
"Given it is a highly preliminary, incomplete and confidential proposal, Sky is only disclosing receipt of the NBIO at this time in response to enquiries as to the current status of the buyback programme, and, subject to its continuous disclosure obligations, does not propose to make any further comment at this stage. 
"In these circumstances, the Board has continued the pause in Sky's share buyback programme since release of the full-year results on 24 August 2023. Sky will confirm any recommencement of the buyback programme in due course." 
Like the rest of media, Sky is facing challenging economic headwinds. In August, it announced its full-year profit had fallen 18 per cent to $51 million. Revenue rose 2 per cent to $754m. 
Sky's share price is barely shifting, generally bouncing anywhere between $2.30-$2.60 this year. 
Sky tried to buy MediaWorks in 2022. It didn't go down well with investors. 
"We got some really clear feedback from our shareholders," said Sky TV chief executive Sophie Moloney, in a profile interview to be published this weekend. 
"They understood strategically but it wasn't the right time for investments. That's your owners giving you really good feedback. 
"It's not to say if there's an opportunity in the future to grow and make it more compelling from a margin perspective, of course, you're open to it. But just in terms of right now, it's not on the agenda." 
Earlier this year, Moloney issued a sincere apology for a raft of technical difficulties that have afflicted the company's much-heralded new Sky Box and Sky Pod technologies. 
Thousands of Sky customers have been upgrading their old decoders to the new Sky Box, only to be left frustrated over a range of issues, especially recording bugs. 
Take your Radio, Podcasts and Music with you