Who's in, who's out among default KiwiSaver providers?
Author

Publish Date

Fri, 14 May 2021, 9:51AM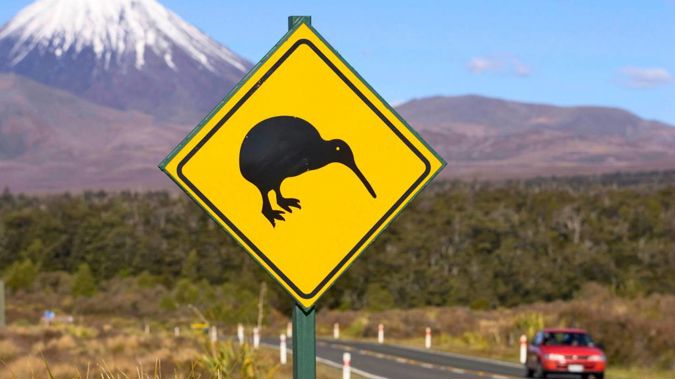 Who's in, who's out among default KiwiSaver providers?
Author

Publish Date

Fri, 14 May 2021, 9:51AM
The Government has announced a major shake-up in the KiwiSaver default provider appointments with five providers not being reappointed.
There are currently nine default providers but this shrinks to six providers under a new seven-year contract with the government.
People are allocated to a default KiwiSaver fund when they are automatically enrolled through starting a new job and don't choose their own fund.
The newly appointed providers are Bank of New Zealand, Booster, BT Funds Management (Westpac), Kiwi Wealth, Simplicity and Smartshares (NZX).
That means that ASB, ANZ, AMP, Fisher Funds and Mercer will lose their current default provider status.
There are currently 381,000 New Zealanders who are in the default schemes.
Commerce and Consumer Affairs Minister David Clark said the Government went to tender last October signalling the need for providers to demonstrate they would go further to deliver more for default members.
"The six default providers were selected because they offer the best value for money for their members in terms of lower fees and higher levels of service."
As well as the change in providers the setting on the default funds will change from conservative to balanced which means the funds will have a higher percentage invested in shares.
Clark said the change would mean an 18 year old earning $50,000 a year and contributing 3 per cent of their income would potentially have an extra $143,000 when they reach 65.
They would also pay around $3900 less in fees, he said.
The funds will also have to exclude and investments in fossil fuel production.
The new default provider arrangements will come into affect from December.
Clark said if a member wants to stay with their existing provider or in their current fund they can choose to do so by contacting their KiwiSaver provider.
Those who are losing their current default provider status include ANZ and ASB - the country's two largest providers - between them they manage around 40 per cent of the total money invested via KiwiSaver - around $79 billion.
An ANZ spokesman said while it was disappointed not to have been re-selected it believed an active management approach would deliver a better outcome for investors over time.
Active management is where individual funds managers select what investments are made versus using a passive management approach where computer algorithms are used to track market indices.
"We have some of the best performing funds, our fees are near the median for default providers and we have strong environmental, social and corporate governance policies."
The ANZ spokesman said it would now be working through plans to transition out of being a default provider on December 1.
In a statement AMP Wealth Management chief executive Blair Vernon said it remained committed to KiwiSaver despite not being reappointed to the default panel.
"While we're disappointed not to be reappointed and we deeply value our default KiwiSaver clients, our current default portfolio represents less than 7 per cent of our total assets under management and around 3.5 per cent of total revenue so this decision doesn't have a major impact on our business or our commitment to KiwiSaver."
Sam Stubbs, chief executive of Simplicity which has been appointed a default provider for the first time said it was delighted with announcement.
Stubbs said it would now spend the next six months gearing up for the extra members it would gain as well as setting up a new balanced fund for the members.
He anticipated the extra members would allow it to drop its fees even further by the end of the year.
Stubbs said for those who were not being reappointed it would not be the end of their KiwiSaver business.
"It is probably more of a mana thing for them."
Stubbs said the government had used the reappointment process as a way to force KiwiSaver fees down and that was a good move.