Kiwis lose jobs for watching Christchurch attack video at work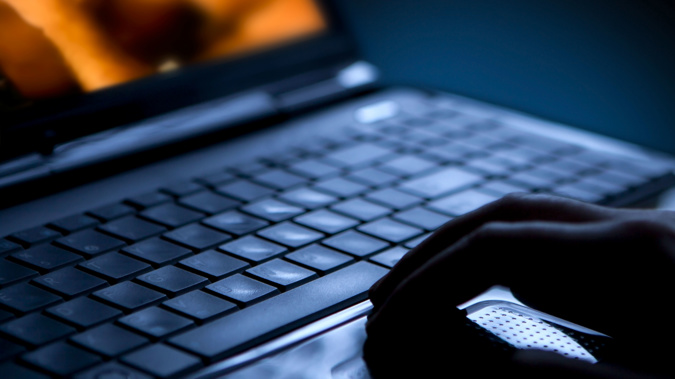 Kiwis lose jobs for watching Christchurch attack video at work
People have been fired for watching the Christchurch shooter's livestream at work.
That's according to Cyber Research, which monitors internal computer use for around 50 companies - which include some of our biggest corporates.
Founder Steve Byrne says many companies had three to five employees who'd looked up the video at work.
He says their colleagues are surprised and upset to find out their workers were watching such a horrific video on the job.
Byrne says at least one person has been fired for watching the video while other employees were around - while others have been let go for sharing it with workmates.
This comes off the back of growing concerns about the role played by social media in allowing the content to rapidly go viral.
It led to the nation's major internet service providers taking the unusual step of blocking Kiwis from accessing certain websites.
It has also led to calls for better regulation of social media sites, which have long faced criticism for allowing objectionable content to be published and distributed.