Kiwis lose $2m to cyber attacks
Author

Section

Publish Date

Friday, 8 December 2017, 12:25PM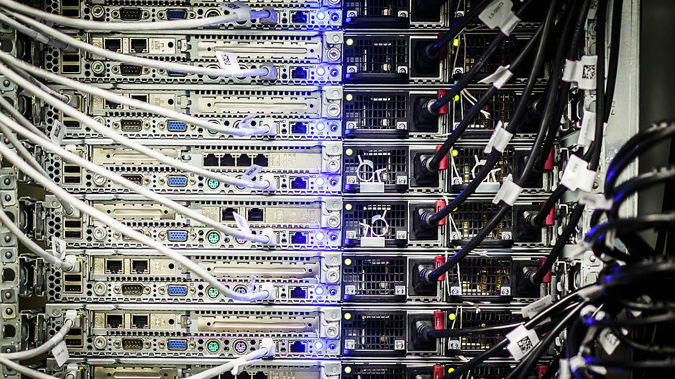 Kiwis have lost close to $2 million due to cyber security issues in only nine months.
Targeted invoice scams were a big issue and have been on the rise - hitting both individuals and businesses - proving security threats are still affecting New Zealanders, according to government computer agency CERT NZ.
CERT NZ launched in April to collect reports from Kiwis about how they have been affected by cyber security incidents.
Between July and September, the agency received 390 incident reports of security issues, it said.
"Targeted attacks are on the rise and in this quarter we're seen an increase in invoice scams impacting New Zealand businesses through a range of means," director Rob Pope said.
"We've also seen a marked decrease in ransomware reports following the global ransomware attacks that we saw earlier this year, with these reports dropping by over 50 per cent."