Kiwibank customers affected by payments issue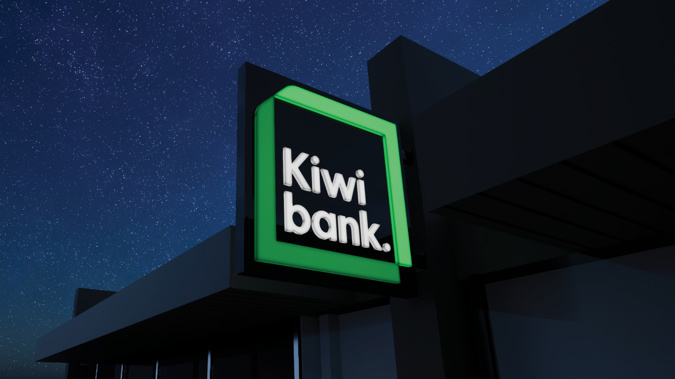 Kiwibank customers affected by payments issue
Kiwibank said it has resolved an issue causing delays to incoming payments into customers' accounts.
"The issue is now resolved for the majority of impacted customers and we are working to process all remaining payments. Again, we apologise to customers for any inconvenience experienced today," a spokeswoman said this afternoon.
Earlier today the bank emphasised that outgoing payments were unaffected by the issue.
"We're working through a delay impacting incoming payments to Kiwibank accounts today. Outgoing payments are unaffected and can still be made. We're working to fix this as a priority and we'll provide an update when resolved. Thanks for your patience and understanding."
Last September, Kiwibank experienced technology outages causing frustration among customers trying to access online banking and its app.
The latest issues experienced today are unrelated, the spokesperson said.