Kiwi Chris Liddell to step down from Xero for Trump job
Author

Publish Date

Thu, 19 Jan 2017, 3:56pm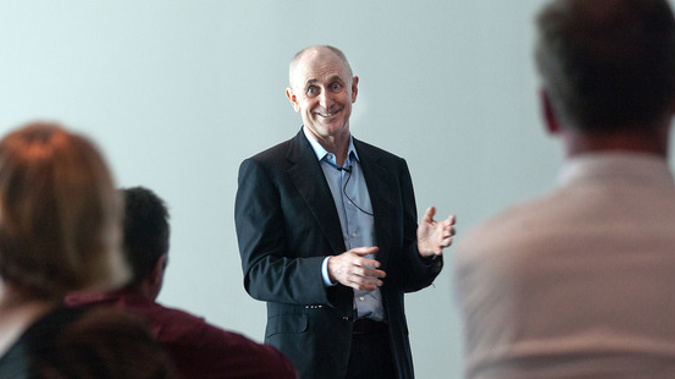 Kiwi Chris Liddell to step down from Xero for Trump job
Author

Publish Date

Thu, 19 Jan 2017, 3:56pm
Xero chairman Chris Liddell will step down from the board at the end of the week to take up a role in US president-elect Donald Trump's administration.
US-based director Graham Smith, a former Salesforce chief financial officer, will assume the chair from the close of business tomorrow, Xero said in a statement.
Smith has been on the board for two years and chairs the audit and risk management committee.
Liddell told Xero he has to step down due to his new role, announced yesterday, as an assistant to Trump, heading up the strategic development group and taking a lead on the incoming president's big-ticket projects.
Republican candidate Trump won last year's November election with a campaign promising major infrastructure spending, tax reform, and more protectionist trade and immigration policies.
He will officially take over the White House at his inauguration on Friday in Washington.
"Chris leaves us in a good position with strong global revenue growth, our subscription revenues growing faster than our costs and a goal to achieve cash breakeven with cash on hand," chief executive and founder Rod Drury said.
"We wish him all the best in his exciting new role."
Last year, Xero centralised its US operations in Denver where it plans to service the world's biggest economy with hubs in San Francisco, New York, Austin and Seattle.
The company hired former Capital One executive Keri Gohman to run its American business, which is central to the New Zealand firm's ambitions to be a global player.
Xero shares rose 1 percent to $18.51 and are up 12 per cent so far this year.