Justin Lester defends Singapore Airlines subsidy
Author

Publish Date

Wed, 28 Sep 2016, 9:20AM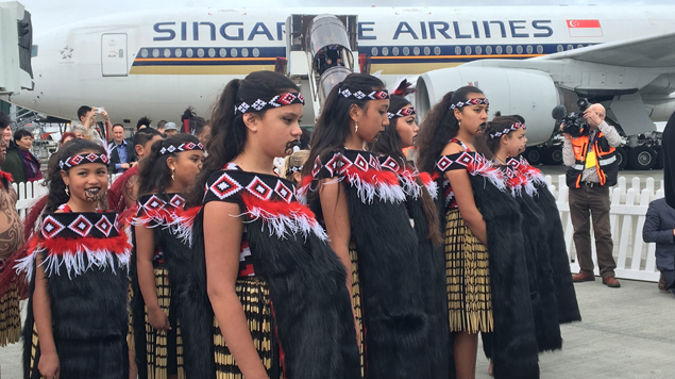 Justin Lester defends Singapore Airlines subsidy
Author

Publish Date

Wed, 28 Sep 2016, 9:20AM
Wellington's deputy mayor is defending the decision to subsidise commercial flights between Singapore and Wellington.
Wellington City Council chief executive Kevin Lavery has come under fire this week, after it emerged the deal was reached with almost no paper trail.
Reports suggest it could cost the council $800,000 a year for a decade.
Justin Lester is defending the deal - no matter how it was reached - citing the economic benefits.
"Singapore Airlines is fantastic for the city, so if you take an $800,000 investment and get a $45 million return, that's a wonderful outcome. We've been trying for 10 years to get an international airline into the city, and we're now getting it."
Lester is defending the process, saying the council had all the information it needed and the money came from a marketing fund.
"We've been provided with all of the information, and I'm comfortable with what I've seen, so we actually now have more transparency."
Lester is one of the candidates running for the Wellington mayoralty, with current Mayor Celia Wade-Brown stepping down at the end of her 2nd term.