Investor confidence dips on lower rates outlook
Author

Publish Date

Mon, 20 Aug 2018, 12:29PM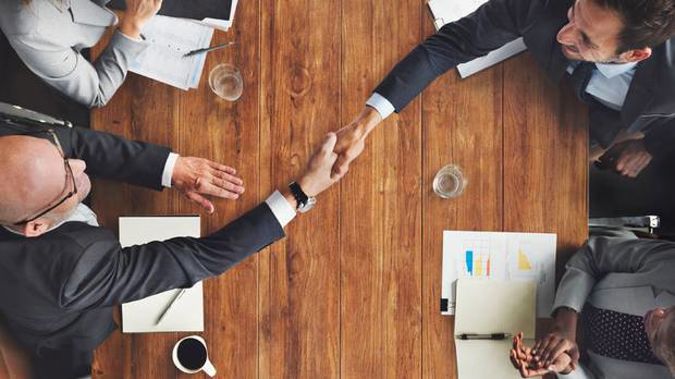 Investor confidence dips on lower rates outlook
Author

Publish Date

Mon, 20 Aug 2018, 12:29PM
Confidence among Kiwi investors has fallen with expectations about returns on investment from term deposits contributing to the decline, according to ASB.
The latest ASB Investor Confidence Report showed net investor confidence - the difference between those who thought return on investment would improve in the year ahead and those who thought it would get worse - had fallen from positive 21 per cent to positive 16 per cent in the three months to June.
That continues a downward trend since the start of 2017, although overall sentiment remains significantly higher than the low of positive 3 per cent at the start of 2016.
However, the majority of respondents were still positive with 27 per cent expecting returns from their investments in the next 12 months to increase, and 40 per cent expecting returns to stay the same - compared with 12 per cent who thought it would decrease.
"Investor confidence has eased off the peak at the start of the year, but remains well above the levels of a couple of years ago," ASB senior wealth economist Chris Tennent-Brown says.
Housing continued to be viewed as the best investment for providing good returns.
Investment in a personal home had a net positive of 23 per cent, followed by rental properties with 18 per cent. Confidence in both categories increased slightly in the quarter.
In comparison, perception of term deposits took a dive, with 9 per cent viewing this as the investment giving the best returns, down from 13 per cent in the previous quarter.
"It continues to be disappointing to see quite low expectations regarding KiwiSaver and managed funds relative to term deposits," Tennent-Brown said.
"It's been an amazing few years for sharemarkets, which is great for share investors, and the sharemarket gains have flowed through to really good returns for a number of growth-focused funds found in KiwiSaver schemes and managed funds."
Meanwhile, term deposit rates were between 2 per cent and 4 per cent.
"A number of KiwiSaver balanced and growth-focused funds will have posted returns far higher than this over the last few years," Tennent-Brown said.
The survey took place before the recent trims to some bank rates, and the RBNZ's most recent OCR announcement, he said.
"So we could see further weakness in this area in the next quarter too."