Gull not affected by fuel crisis
Author

Section

Publish Date

Wednesday, 20 September 2017, 5:27AM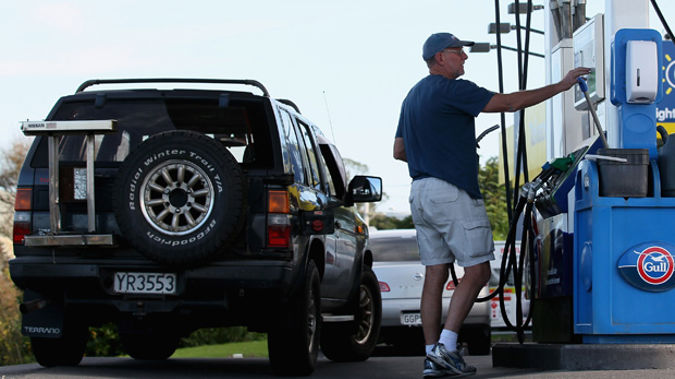 Fuel company Gull could be the big winner amid the fuel crisis, as other major fuel companies take a big financial hit.
Z Energy, BP and Mobil all use the damaged pipeline at the centre of the fuel crisis.
Thirteen Z Energy stations in Auckland run out of 95 octane fuel yesterday, as the company prioritised the trucking of 91 octane and diesel.
Gull New Zealand chief executive Dave Bodger said Gull uses separate infrastructure and isn't affected by the crisis.
"For our eighteen years or so years of operation, we've been trucking into Auckland quite happily and we continue to do so now. Our sites and our terminal are very well stocked."
The three major companies have had to resort to using tankers and ships to deliver fuel to New Zealand centres.