Government considering a Chief Technology Officer
Author

Publish Date

Thu, 9 Nov 2017, 2:44PM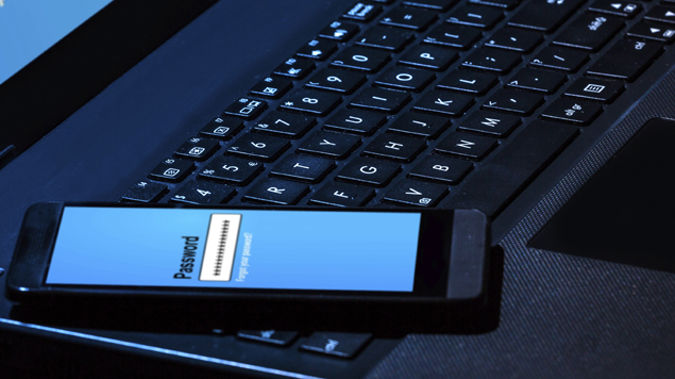 Government considering a Chief Technology Officer
Author

Publish Date

Thu, 9 Nov 2017, 2:44PM
The Government's being told to clear the way for technology innovators.
Today in Wellington the ICT Minister Clare Curran's spoke to Internet New Zealand's Nethui Forum in Wellington.
Part of her speech addressed the possibility of creating a Chief Technology Officer for the country.
Economist for the New Zealand Initiative think tank Dr Eric Crampton said it's currently difficult for technology issues.
"A CTO would be able to watch across the whole space for issues that are hitting whole of government and come up with whole of government solutions."
Internet NZ boss Jordan Carter is cautiously optimistic of the plan, saying it is an ambitious vision.
"That's the key test of any new minister and any new Government. The promises sound good, the vision is compelling, and delivery is what will really counts."
A new Government also means an opportunity for new laws around the industry.
Crampton wants to see a new system of technology regulation, that won't involve needing to seek permission from the government to advance.
He saod technology development often moves faster than legislation.
"The faults should be that innovators should be free to innovate and bring new things to NZ consumers and devcelop new products for the world. Too often we get hamstrung by bureaucratic delays."