Genesis says up to 200 jobs could go after review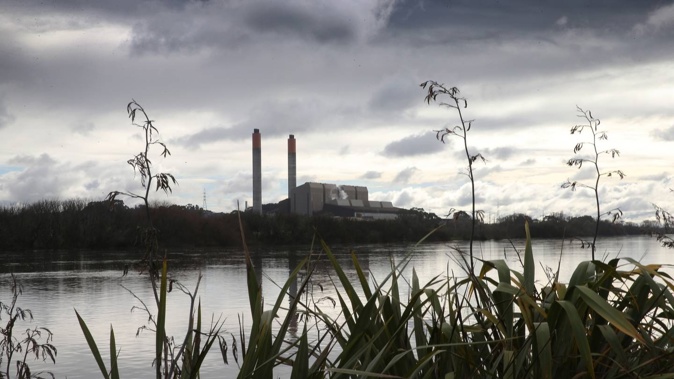 Genesis says up to 200 jobs could go after review
Genesis Energy said a review of its retail operating model could result in the loss of up to 200 jobs over the 2024 and 2025 financial years. 
Chief retail officer Stephen England-Hall said part of the strategy review would look at how to simplify the retail business and ensure resources are focused in the right areas. 
"Focus will be on supporting staff through the process which will be confidential to them until the new operating model is confirmed," he said in a statement. 
Further details on future strategy, operating expenditure and future company performance will be provided at the power generator and retailer's investor day November 30. 
New chief executive Malcolm Johns said at this month's annual meeting that the company had been thinking hard about its strategy for the next five to 10 years. 
"Our strategy will play out over what we see as broadly three phases: getting match fit, accelerating our transition, and moving into our future state. We have begun the first phase with our decision to move the business into six business units, led by a smaller executive team," he told shareholders. 
Separately, the company said its customer base grew by 4934 in the first quarter. 
Power generation from its coal and gas-fired Rankine Units at Huntly Power Station increased to support the market through plant outages. 
Renewable generation volumes were lower, as hydro inflows returned to more normal levels relative to the first quarter of the 2023 financial year from abnormally high levels in previous quarters. 
"The flexibility of the Huntly Power Station was demonstrated through the quarter, as the Rankine Units stepped in to support the grid during the Unit 5 outage," Johns said. 
Unit 5 - a gas-fired turbine capable of powering up to 400,000 households - is due to come back on stream in late January. 
Shares in Genesis - 51 per cent owned by the New Zealand Government - last traded at $2.42, having dropped by 11 per cent over the last 12 months. 
Take your Radio, Podcasts and Music with you