GCSB bans Spark from using Huawei gear for its 5G upgrade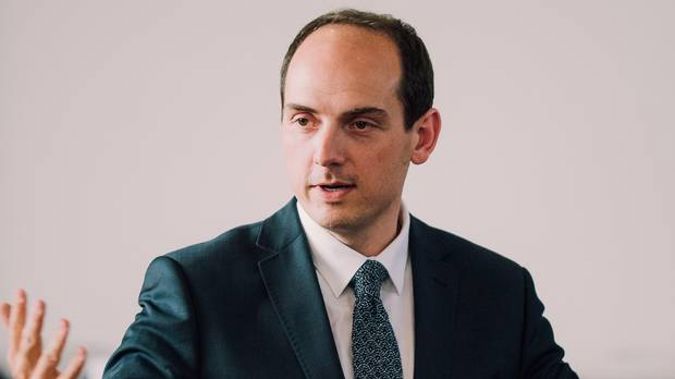 Spark says it has been notified by the Director-General of the GCSB that it cannot use Huawei gear for its pending 5G mobile network upgrade.
Under the Telecommunications (Interception Capability and Security) Act 2013 or TICSA, technology used by Spark, Chorus, Vodafone, 2degrees and other mobile network operators have to be vetted and approved by the security agency.
The Director-General has informed Spark today that he considers Spark's proposal to use Huawei 5G equipment in Spark's planned 5G RAN would, if implemented, raise significant national security risks, the telco says.
The GCSB's apparent move comes after reports earlier this week that the US was pressuring allies to drop Huawei.
Spark says it has not yet had time to review the decision in detail.
"While we are disappointed with this decision, we are confident that the decision will not affect our plans to launch Spark's 5G network by 1 July 2020, subject to the necessary spectrum being made available by the New Zealand Government," Spark said in a statement.
More soon.